Check out the links below for the latest news on Meredith Management's featured projects and sponsored non-profit organizations.
---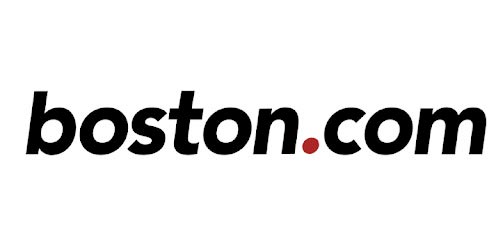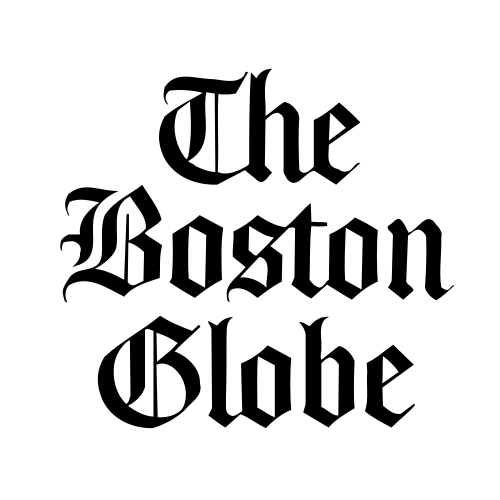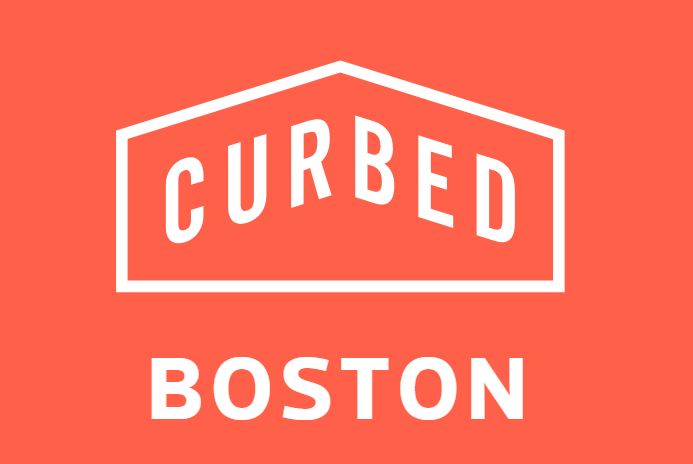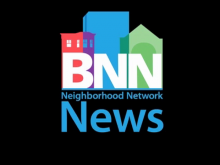 Gun Control Group Marks 25 Years
John Rosenthal, one of the founders of Stop Gun Violence, talks about the group's 25 years of advocacy for stronger controls and the effect on gun violence. Interview for BNN News. Aired October 16, 2019.
Continue Reading →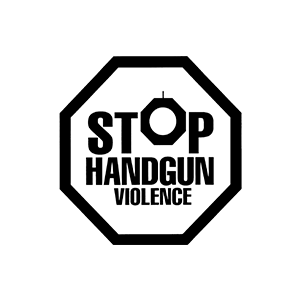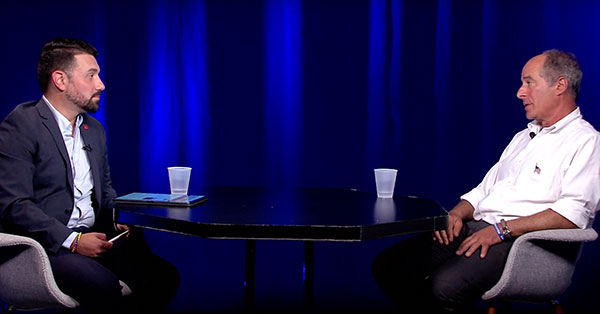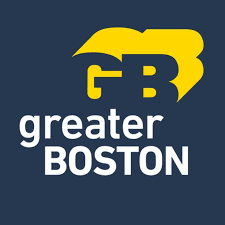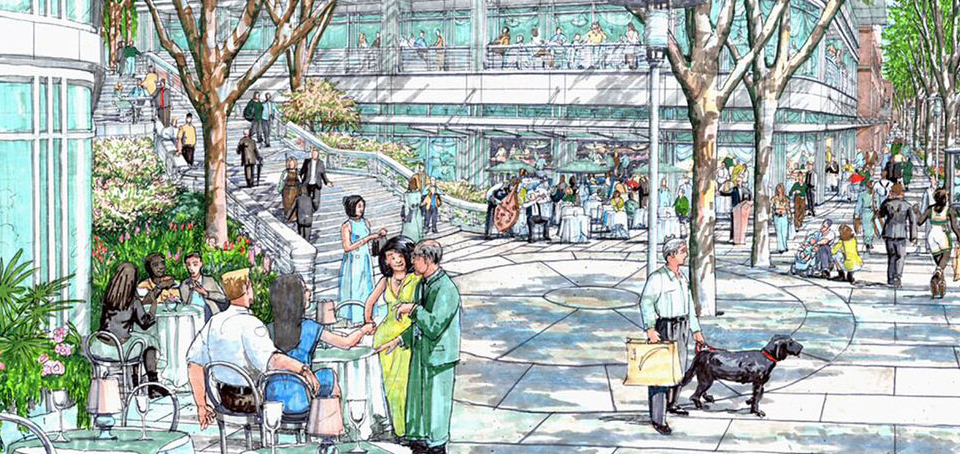 Fenway Center Phase 1 Under Construction
Fourteen years after he began planning a major development on land and air over the Massachusetts Turnpike at Kenmore Square, developer John Rosenthal says he is ready to start work on Phase 2 next year. Construction would commence with the part of the project that would sit on firm ground. Talking Points | Tim Logan… Continue Reading →
Continue Reading →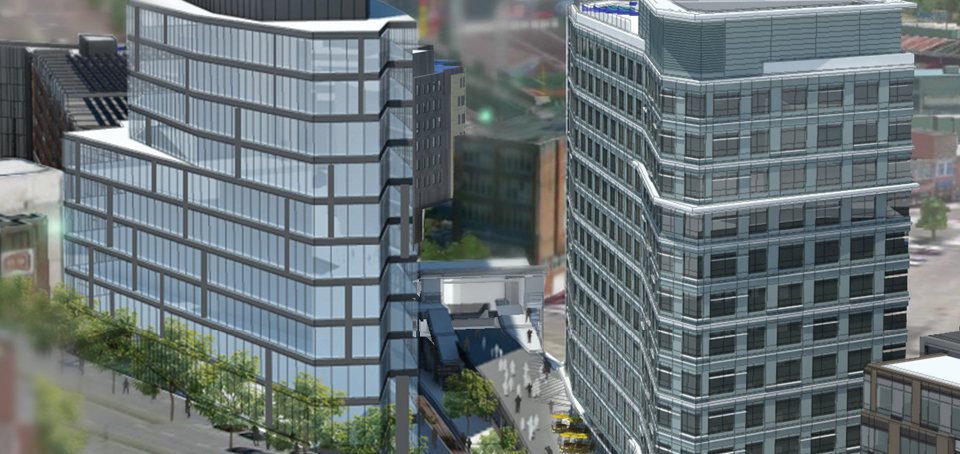 Smart Growth Transit
After 10 years planning the $470M, mixed-use Fenway Center, developer Meredith Management president John Rosenthal tells us it will be one of Boston's biggest developments and a true smart-growth transit and renewable energy oriented project. (Now people can stop whining, "Are we there yet?") This content is from an article titled "A $470M Dream Come True"… Continue Reading →
Continue Reading →
A $470M Dream Come True
After 10 years planning the $470M, mixed-use Fenway Center, developer Meredith Management president John Rosenthal tells us it will be one of Boston's biggest developments and a true smart-growth transit and renewable energy oriented project. (Now people can stop whining, "Are we there yet?") This content is from an article titled "A $470M Dream Come… Continue Reading →
Continue Reading →