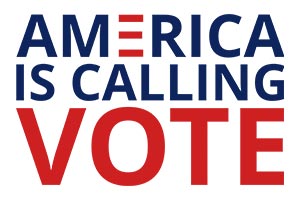 AMERICA IS CALLING. VOTE
is an effort to encourage Gen Z and all under 35 voters to get to the polls and vote in EVERY election. It is the result of a collaborative effort activist businessperson John Rosenthal developed with world-renowned brand expert Bruce Mau and the Massive Change Network, leaders in the youth activism and March for Our Lives movement David Hogg and Jaclyn Corin and others in the business community. We have developed a narrative that research shows motivate this key Gen Z voting group. We produce creative content and targeted digital ads to reach and ensure that young voters have all the information they need to make it to the polls in every election in record numbers, just like in 2018, 2020 and most recently in the 2022 mid-terms where they showed up and made a huge difference in the outcome. All resources raised go directly to motivating this key group to answer the call and vote.
---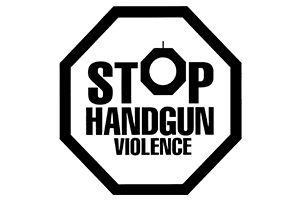 Stop Handgun Violence
A nonprofit organization committed to the prevention of gun violence through education, public awareness, effective law enforcement and "common sense" gun laws. With 100 gun deaths, 150 injuries and a mass shooting in the U.S. every day it's long past time we start putting lives before politics. We are not calling for restrictions to our constitutional rights, but just common sense legislation that will help reduce preventable gun violence and save lives. Help us prevent firearm violence through public awareness, sensible legislation, and support for law enforcement – without banning most guns.
---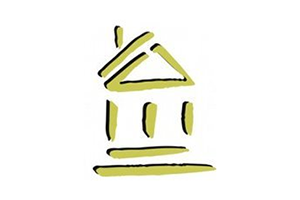 Friends of Boston's Homeless
We believe homelessness in Boston can be solved. Friends of Boston's Homeless supports solutions-oriented programs with proven track records that help homeless individuals transition from the streets and shelters to lead stable, independent lives in homes of their own. The final transition steps out of homelessness are often the most crucial, and we make them happen. Please join us!
---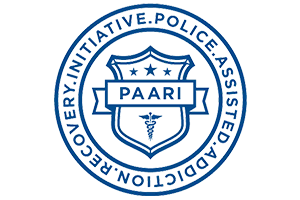 The Police Assisted Addiction and Recovery Initiative (P.A.A.R.I.)
PAARI is an innovative law enforcement based non-arrest pathway to treatment and long term recovery for anyone struggling with the disease of opioid addiction. Founded in 2015 with The Gloucester Police Angel Program, PAARI now includes over 500 police departments in 33 states and 300 treatment centers willing to help people access treatment without insurance.
Since 2015, PAARI law enforcement partners have placed over 23,000 people into treatment and has helped change national policy and increase state and federal funding to create treatment systems similar to what exists for every other chronic disease.