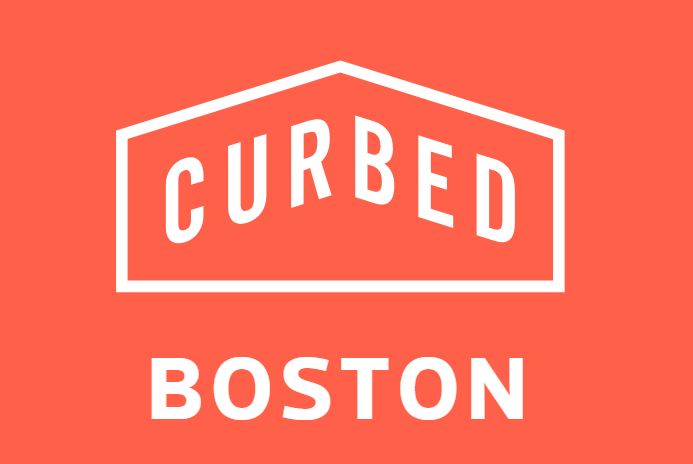 A 312-unit, two-building apartment project called Bower will mark a milestone in the oft-delayed project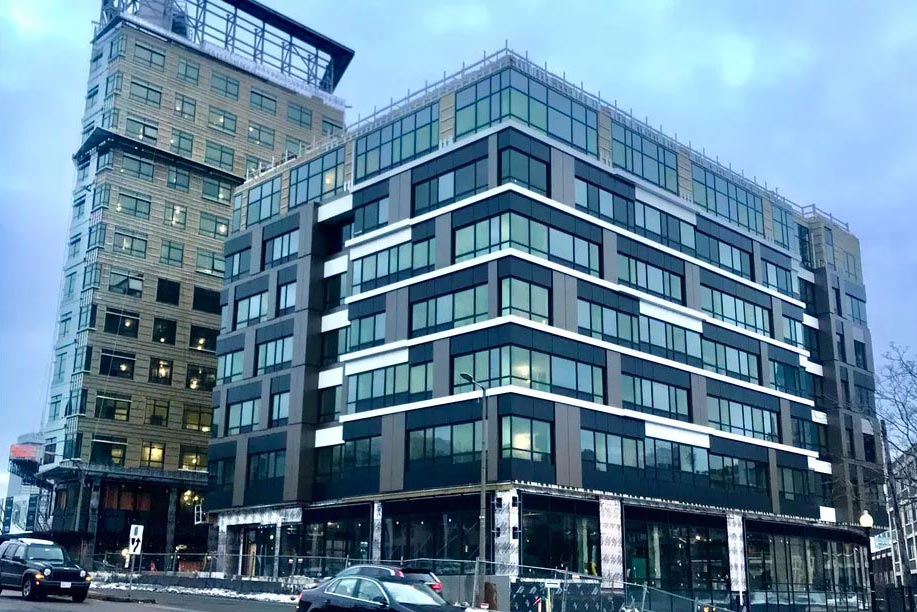 The first phase of the five-building Fenway Center development where Beacon Street meets the Massachusetts Turnpike and Commonwealth Avenue will open in spring 2020, according to developer Gerding Edlen, which is developing the phase along with Meredith Management and Nuveen Real Estate.
That first phase will consist of 312 apartments in two residential buildings sharing the address of 771 Beacon Street and the name of Bower.
The phase is due to also include 37,000 square feet of ground-floor retail and 200 underground parking spaces. as well as a 12,000-square-foot deck and landscaped pedestrian walkway over Landsdowne Station, the commuter-rail stop that the phase abuts.
Rents are expected to range from $2,900 to $5,800 a month.
The developers, too, are touting Bower's energy efficiency and environmental friendliness (the name says it all: as in "bower," a shady spot under trees or other greenery). The project will include indoor and outdoor landscaping, skylights, full-height glass, operable windows, and an atrium for tenants. There will also be rooftop decks and a pool.
Bower will also make use of View Dynamic Glass—the first residential project in Boston to do so, according to the developers. That glass lets in natural light and serves as de facto installation through automatic tinting—something individual tenants will be able to do for their units via a mobile app. Planeta Design Group is the first phase's interior designer.
"Bower will not only be a nature-inspired refuge standing tall on Beacon Street, but will also signify a new model for smart-growth, transit- and energy-oriented sustainable development in residential living," John Rosenthal, Meredith Management's president, said in a statement.
Rosenthal has been the driving force behind the larger Fenway Center development. He spent nearly 20 years acquiring parcels, adjusting plans, and securing financing. Then there was the matter of building over the Mass. Pike.
The developers hosted an official groundbreaking for Fenway Center in December 2017. Leasing for phase one will start early next year in anticipation of the spring opening. The second and final phase—which is likely to shift more to commercial space, including for life sciences firms, from housing—could wrap in 2023. Stay tuned.