Check out the links below for the latest news on Meredith Management's featured projects and sponsored non-profit organizations.
---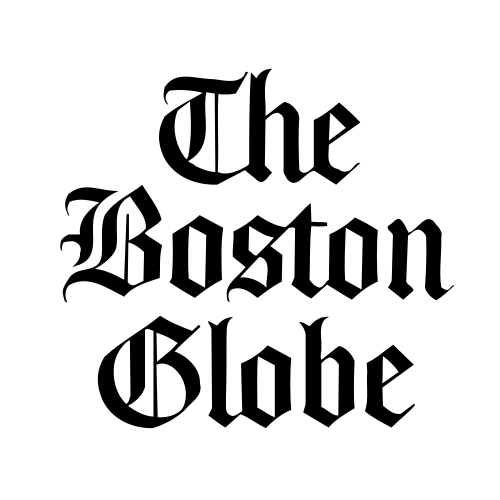 This Fenway office and lab property sold for $270M
109 Brookline Ave. in Boston's Fenway neighborhood. California-based IQHQ Inc., the recently renamed real-estate firm that's partnering on the development of Fenway Center, has bought an office and lab property on Brookline Avenue near to the future project site. IQHQ Inc. — which was founded as Creative Science Properties — acquired 109 Brookline Ave. in… Continue Reading →
Continue Reading →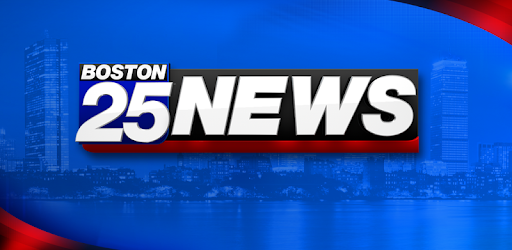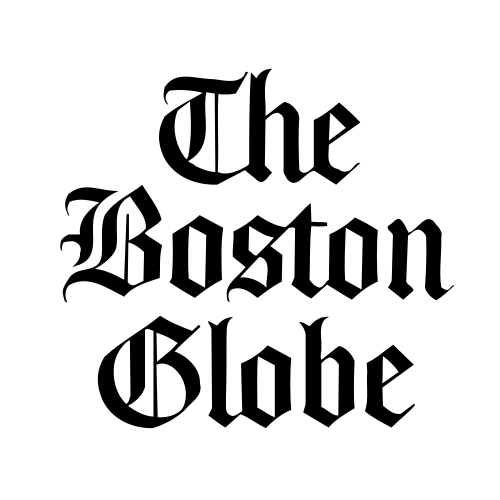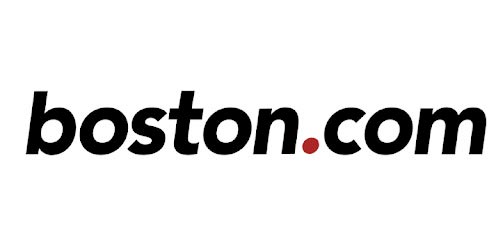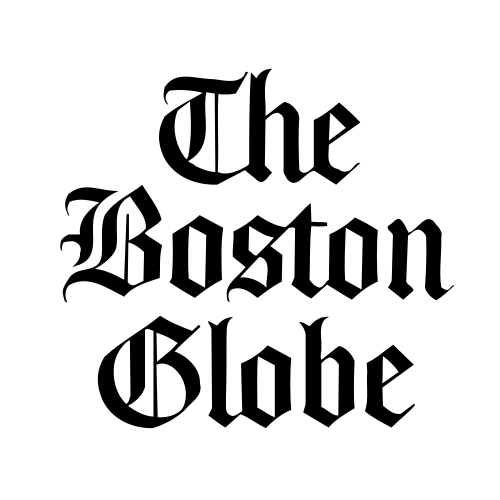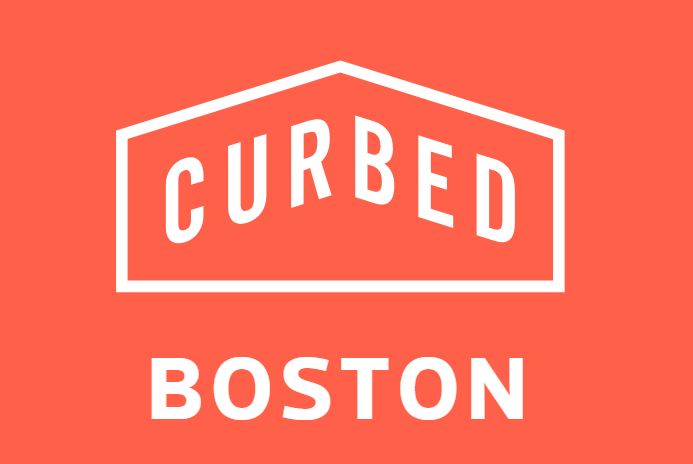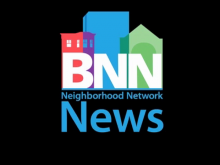 Gun Control Group Marks 25 Years
John Rosenthal, one of the founders of Stop Gun Violence, talks about the group's 25 years of advocacy for stronger controls and the effect on gun violence. Interview for BNN News. Aired October 16, 2019.
Continue Reading →